Today,
I
am celebrating two of the most important dates of my life. Let me first begin with those two people, who, without their mere existence, well, I wouldn't have been here sharing one of the many pieces of their story.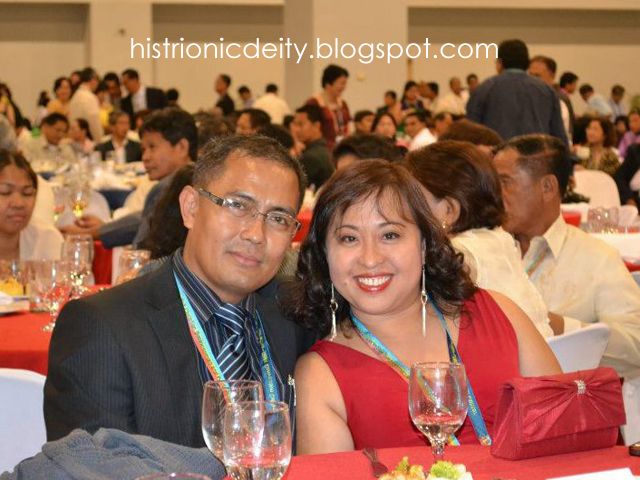 Meet Bobby and Frelie. They're both from Calayan Island, high school sweethearts, and really, I'm lucky and proud to be their eldest daughter. I know they aren't perfect parents, far way from being a perfect couple, but I'm telling you, once you get to know how much they had been through before, you'd tell me that I'm such a lucky girl to have them as my parents. They're strong, really strong. They did their best to save our family after all of the trials that we had been through. Now, I can say that we're a happy family (yes, despite the imperfections that we all have because hey, we're humans too!) and I'm lucky enough to be in here.
Today, they're celebrating their wedding anniversary so Mom and Dad, HAPPY WEDDING ANNIVERSARY TO THE BOTH OF YOU!
Next in line is my, well, best-est friend ever. Meet Jarrah (Vernisse Arrah) We rarely see each other, but you know what? This girl made me define what friendship really means - that it doesn't matter whether you see each other all the time or not. What matters is that you have that strong bond that will never ever break no matter how long you haven't seen each other.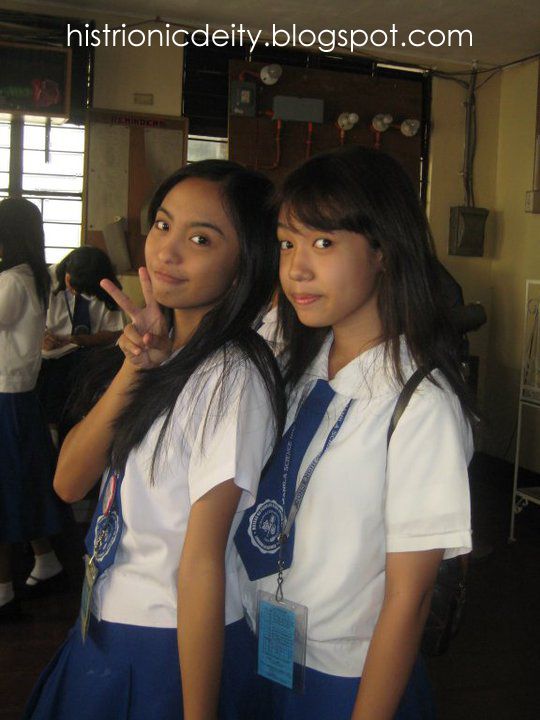 We were classmates since second year high school, rode the same way home, took the same course in college (though in different schools) and we cannot deny the fact that we have the same crazy head (though she's crazier, really). She's one kind of a friend that you'd really want to have. She never failed to listen whenever I talk, never failed to comfort me whenever I'm down, never failed to make me laugh whenever I'm sad. :) Yes, I'm really just lucky to have her.
Today, she's celebrating her 19th birthday so yeah, HAPPY BIRTHDAY JARRAH! :)