Last Wednesday,
Alfred "Pated"
and I went to
Manila Ocean Park
to quite
unwind
after our exam in OpeRes
. Since there would be no exams for the next day, a short time somewhere out there wasn't a big loss.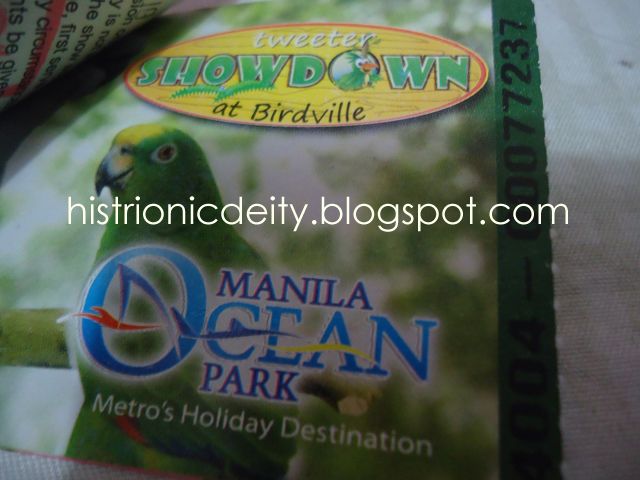 We first watched the Tweeter Showdown. It started at around 3:30PM and ended about few minutes after.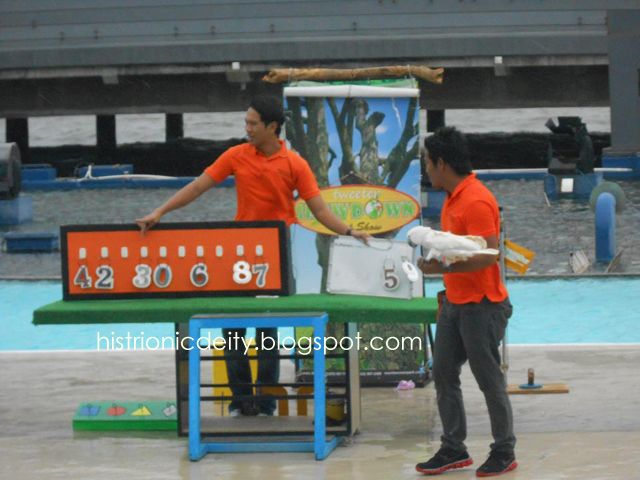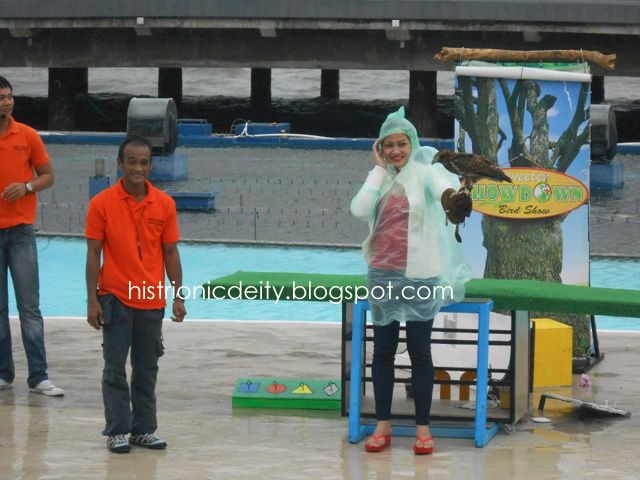 Birds weren't the only stars in the bird show. :)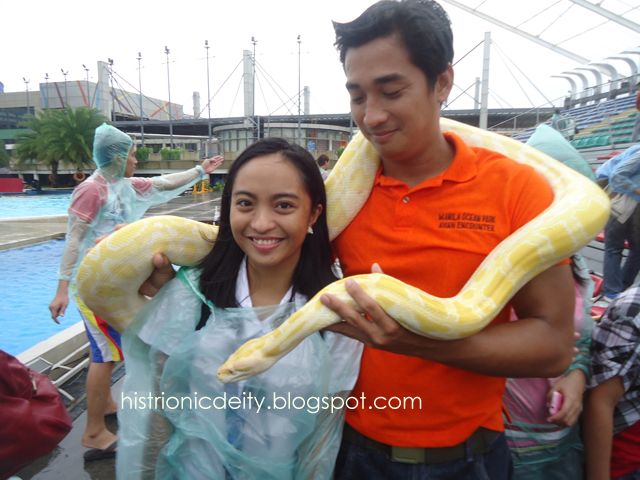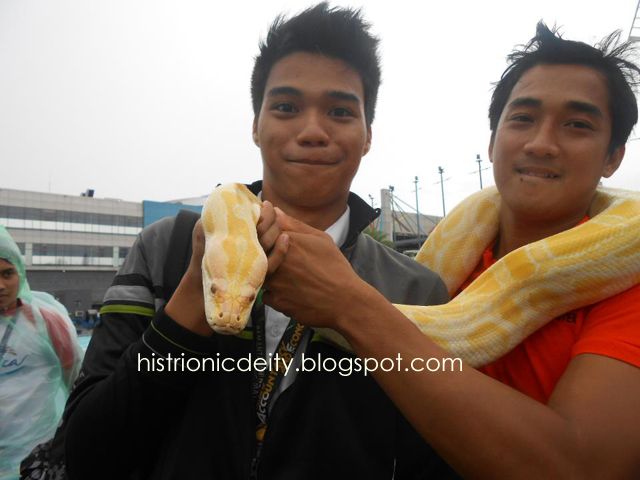 We went around Ocean Park since it was both our first time to actually roam around the place. Hihi. :))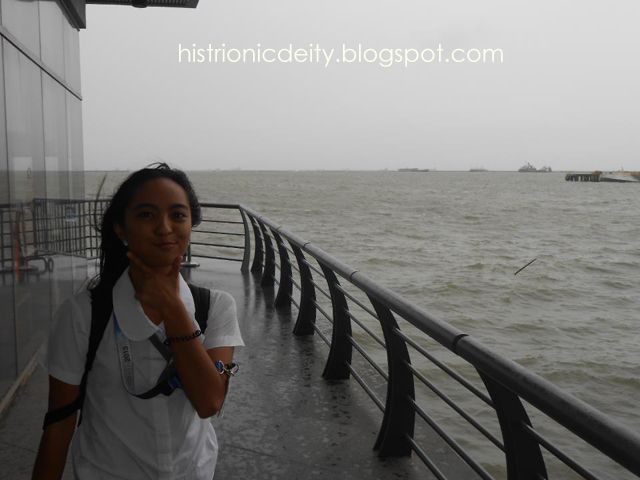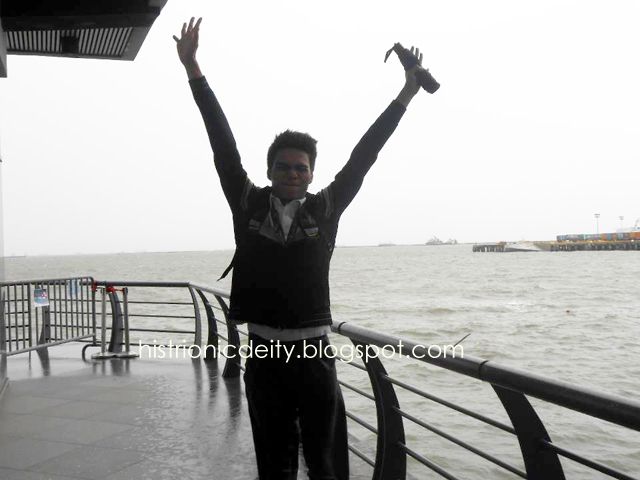 After that, we took our snacks. Hotdogs + nachos w/ much cheeeeeese + Royal = YUM! :D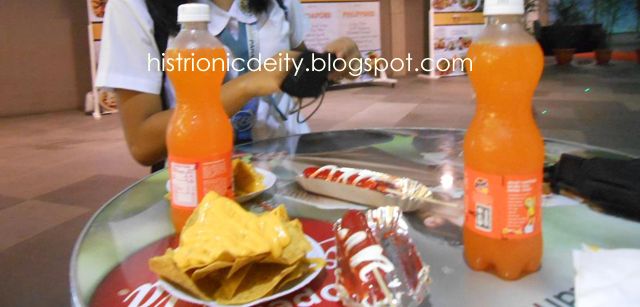 We went around the area again and voila! we saw Ocean Park's amusement center. I played basketball, and then after one game of getting 300, Alfred and I played Tekken. :) I won! :P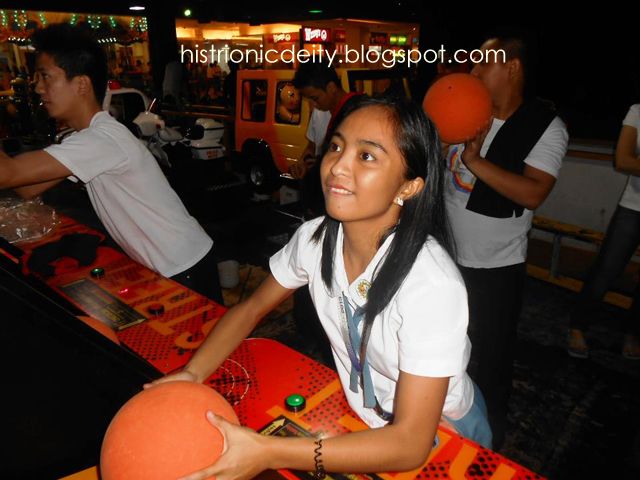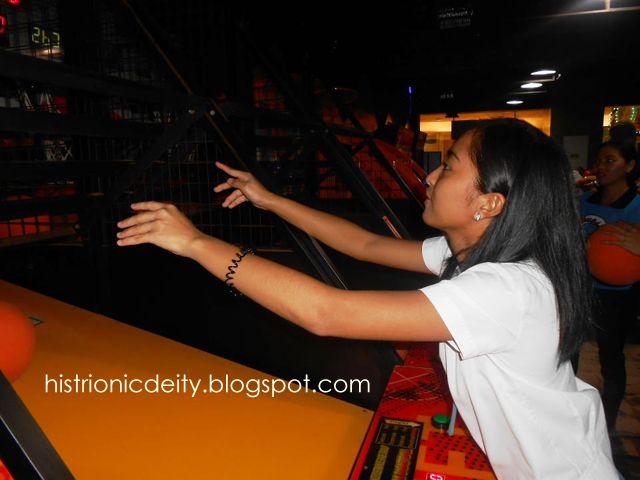 We strolled and strolled again and found the 4D Ride. It costs Php100 each and you're up for two adventures. We chose the Bermuda Triangle and Volcano something because the assistants there told us that those were their "best-sellers". We tried and LOL, it was more of a laugh-trip than an adventure. Haha!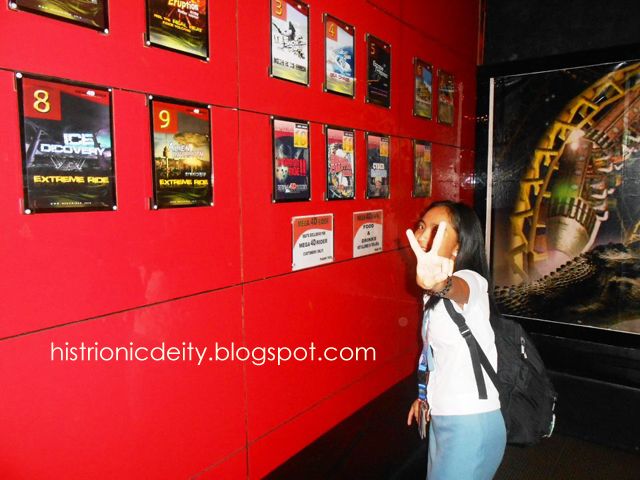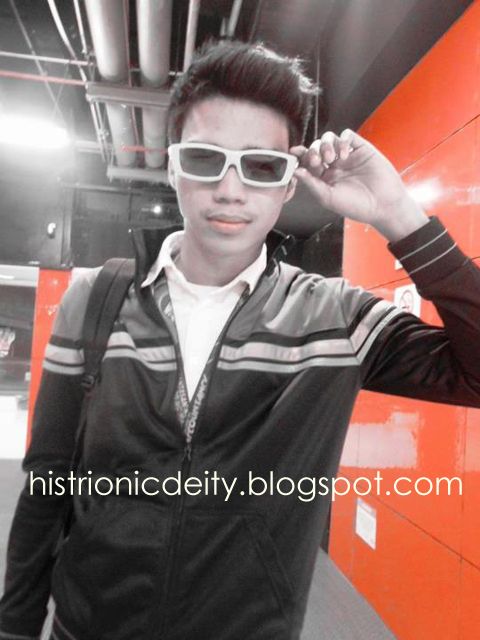 Meet my sponsor/companion :)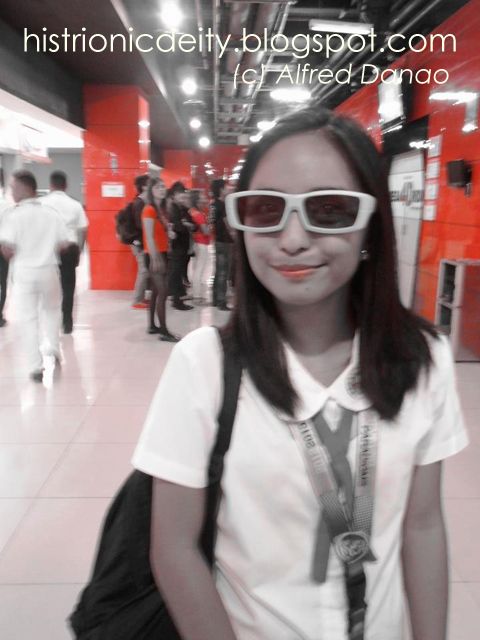 P.S.
I didn't spend any cent for my enjoyment. Hahaha LOL. B-D
Thanks to Pated for the treat.