Last
June 18 , 19, 20
, my beloved school,
PLM
, celebrated its 47th founding anniversary. And since it's my last founding anniversary celebration in PLM, I really tried to watch all the events. :D
For Day 1, I joined the float parade around Intramuros. I was actually one of the "princesses" for this one. :)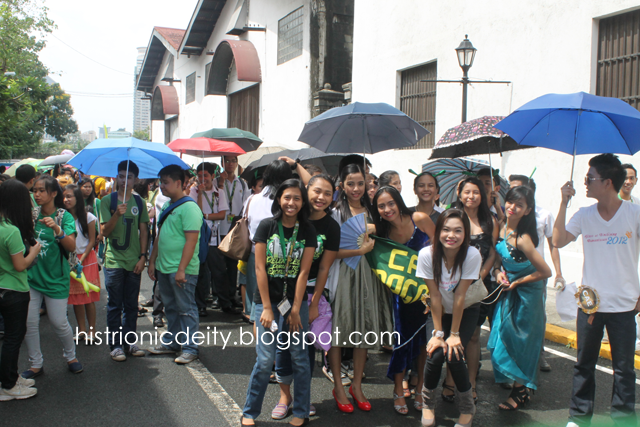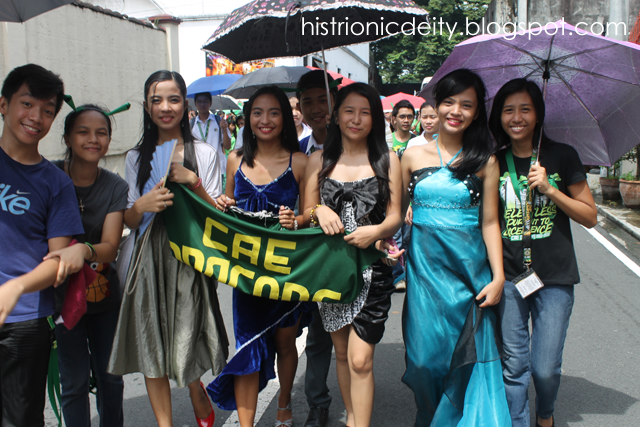 I also watched Someday Dream and Happy Feet perform! :D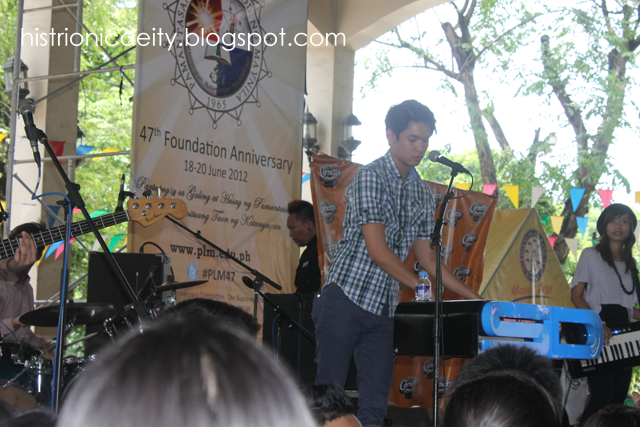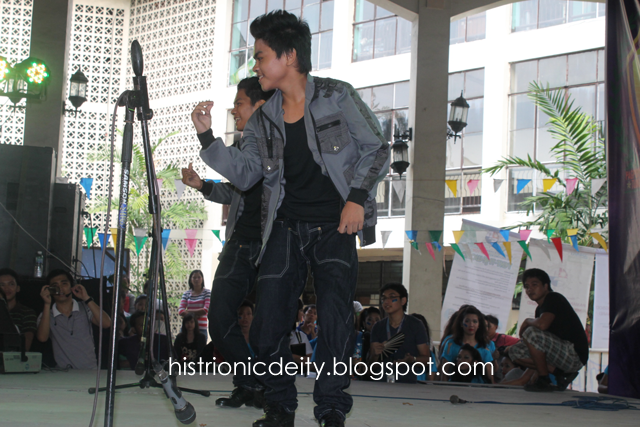 And of course, I didn't fail to witness PLM Idol, which was actually the main event for the day.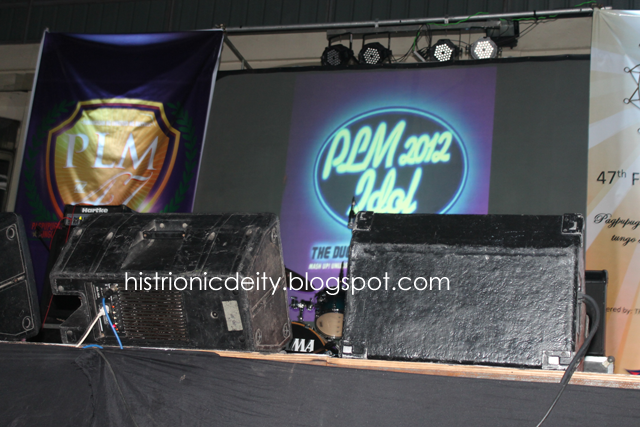 For Day 2, I watched the G. & Bb. Pamantasan Pre-pageant and cheered for our college, College of Accountancy & Economics's (CAE) candidates, Chester & Beverly.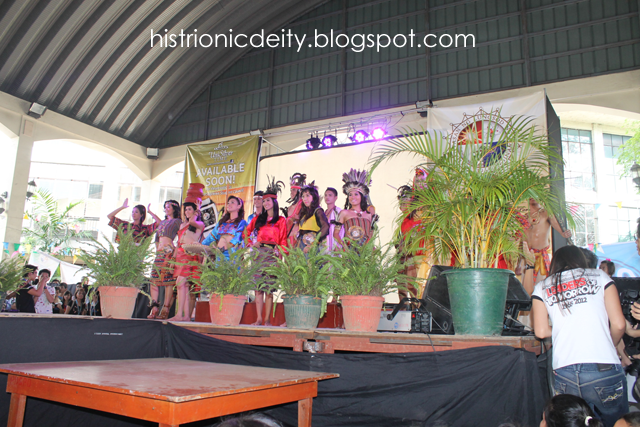 However, I had to go home early due to an emergency, and unfortunately, I wasn't able to watch PLM Fashionista.
/wrist
Apart from the JPIA-PLM Standing Committee Auditions and Eidolon's (Editorial Board + Writers) Meeting, we had Beat Blast (Dance Mania) and G. & Bb. Pamantasan Pageant Night for Day 3. Geez. References performed for an intermission number during the Beat Blast and yeah, they really rock! Plus, I was able to take photo opportunities with my favorite members of RFRNCS. :)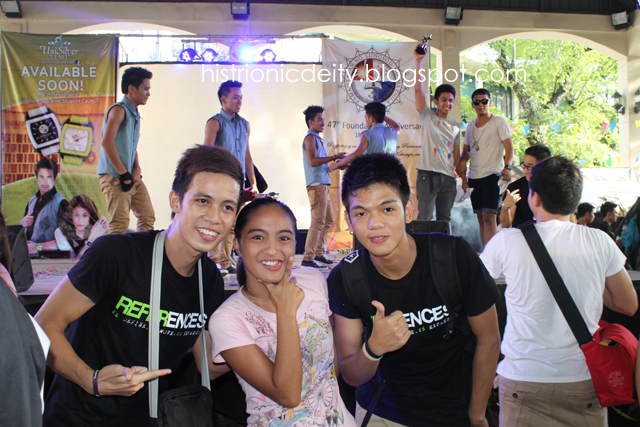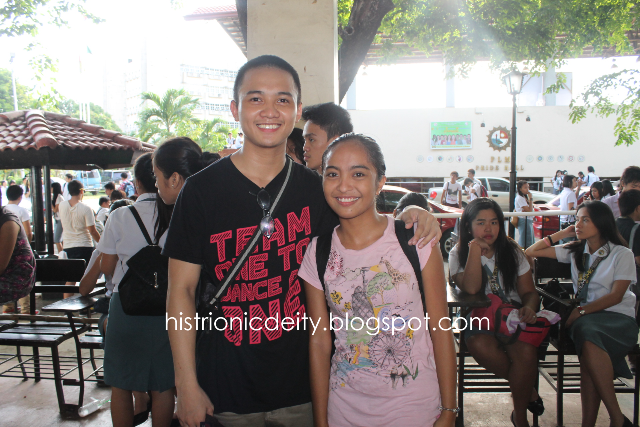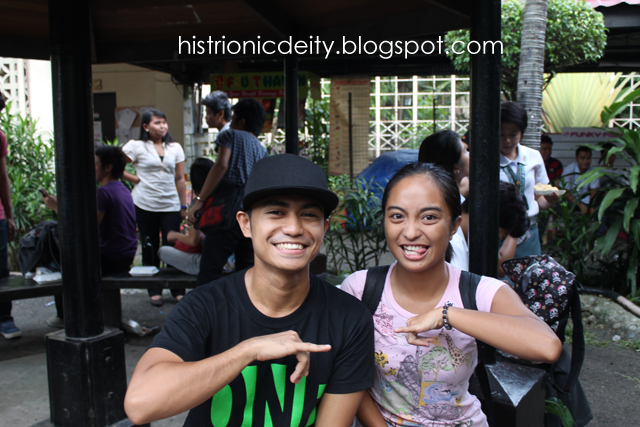 Another F-Day experience that I had was the Giant Balloon Slide wherein hoooooo! :)))) It was really a definition of F-U-N! :D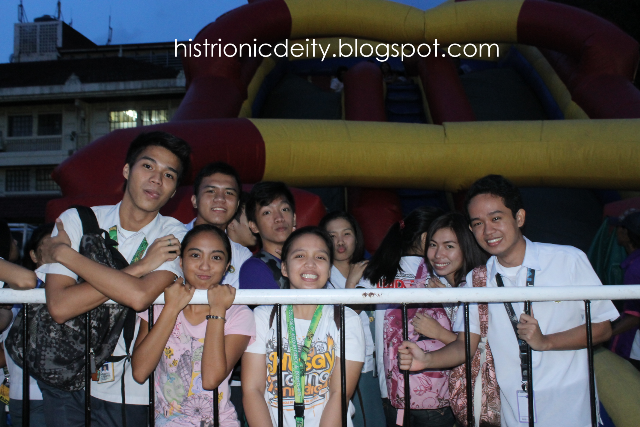 It didn't matter even if we already looked so haggard when the night came.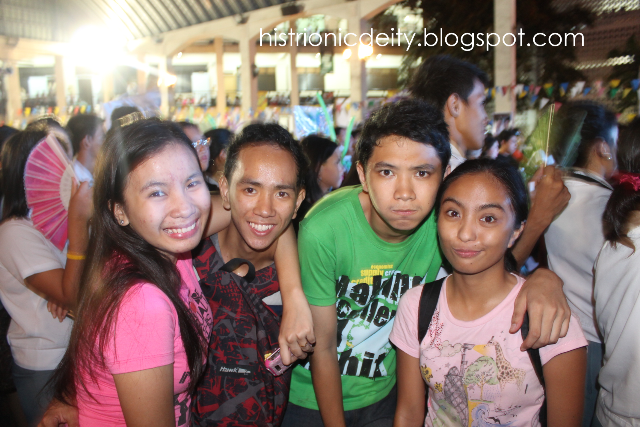 Rahnee "Lovelife / LL", Jun King, Jessie "Kapreng Hilaw / KH", Me :)
...And our haggard faces! HAHAHA.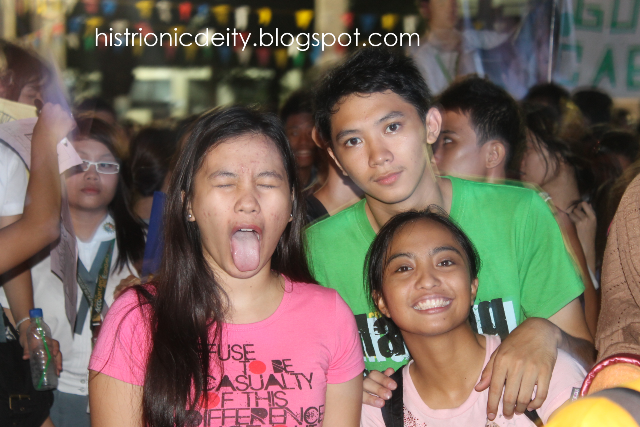 It was really fulfilling for the whole
CAE family
, especially for
us
, the
seniors
, because
CAE
was able to bag a lot of awards in different contests. We're really looking forward to be this year's
COLLEGE BEATER
!
C-A-E! Let's go CAE!
Go fight CAE, fight CAE, fight CAE, FIGHT FIGHT FIGHT!
HAPPY 47TH, PAMANTASAN NG LUNGSOD NG MAYNILA!