Sunday is basically
Lord's day
and
family day.
So after the mass, we prepared ourselves for a splash treat at Josephine's Water Camp Resort located in Kawit, Cavite. :)
With the entrance fee of Php 240 per head, we had experienced the slides, rain showers, river-like pool and waves! B-D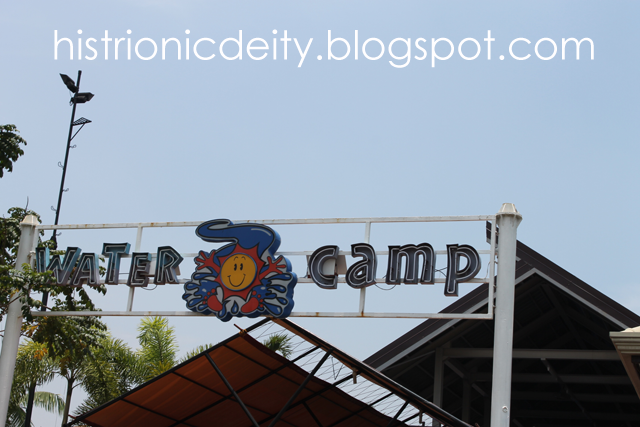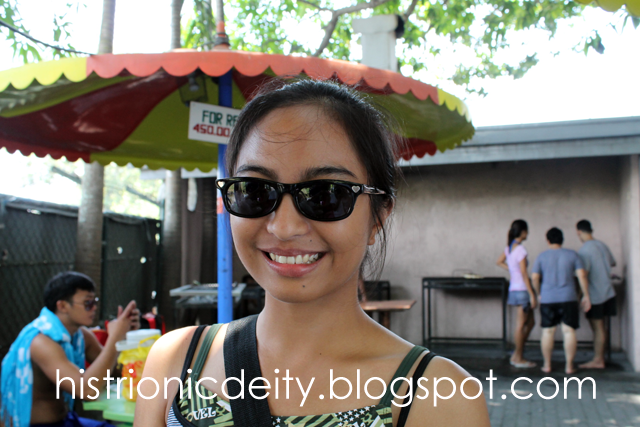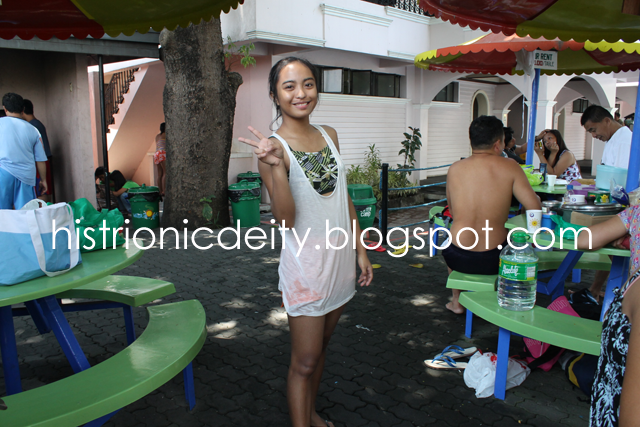 Shades:

Hannah Montana Collections (Don't get me wrong. I'm not a fan, k? Haha!)

Swimsuit (upper): Faster

Swimming shorts: Avon

Cover-up: Summer Salt
Our first plan for the venue of our swimming was at
Antel Grand Village
because
Tita Evelyn
, one of our
family friends
, offered that place. It's an amenity in the village wherein the pool's a resort-like one. Unfortunately, there were already lots of people there that time so we just proceeded at Water Camp.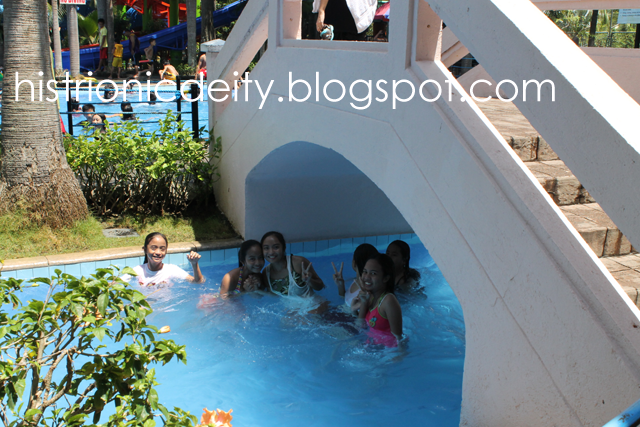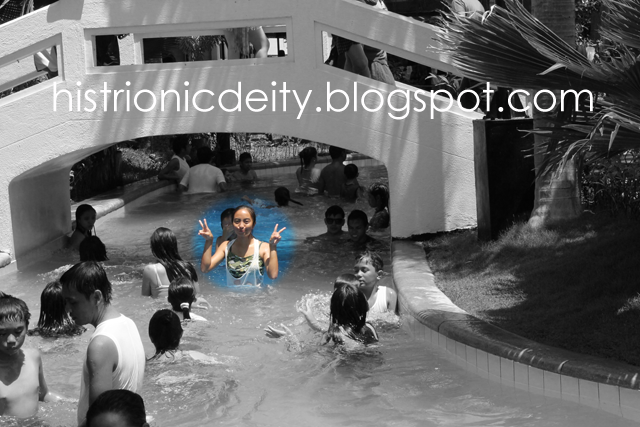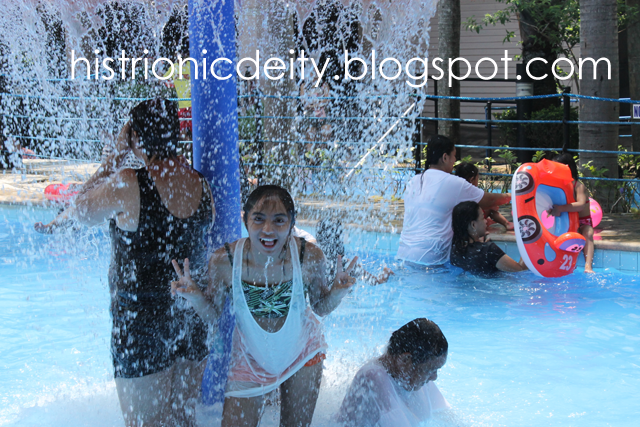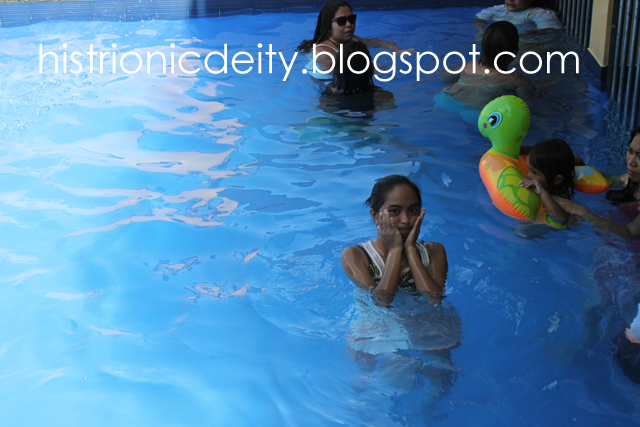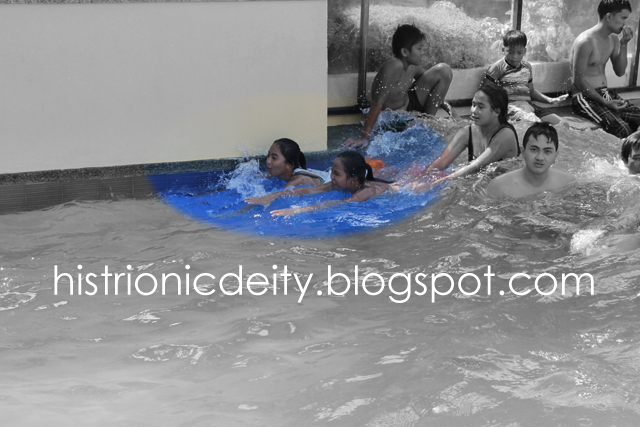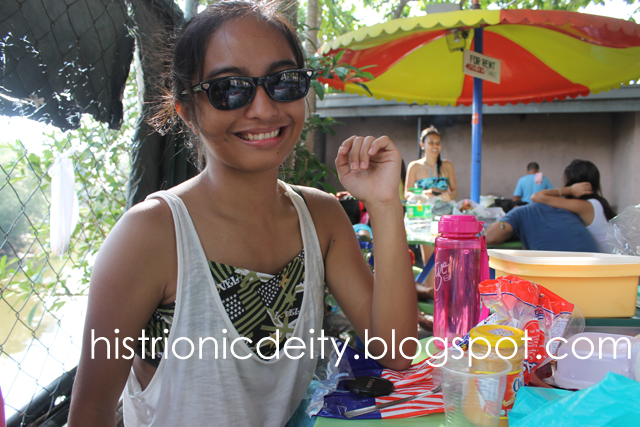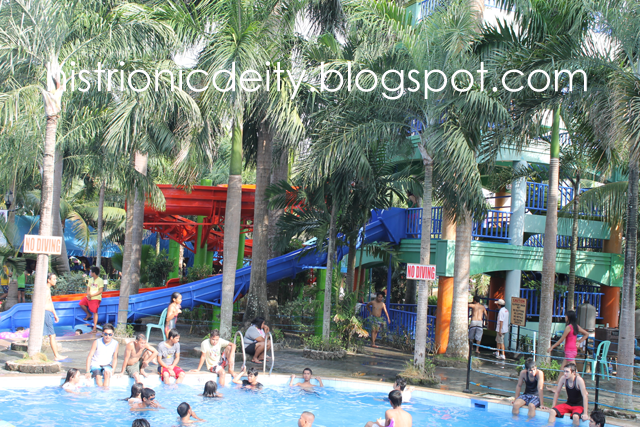 I planned to actually wear my two-piece swimsuit but when I saw that there were too many people there, I have had second thoughts and simply settled with swimming shorts instead of bikini.
Colleen and I really enjoyed the slides and the waves - especially the waves! The swimming crowd was like a united mob wherein we partied while enjoying the artificial waves of the pool. So what if my tan skin became dark tan? Haha! What matters is I really did have so much fun bonding with my family and some family friends! :]
We went home at around 5 o'clock and heyyyy. My muscles are kind of aching now. Swimming much? :D