Since we craved for a kind of escape from the busy city life, we had our family getaway but this time, we were with
Tito Willie
and
Tita Volet San Diego
and the
Arais family
. They were also the ones who were with us during our Visita Iglesia 2012.
Our first stop was at the convent of the Pink Sisters. Two years ago, I went there and asked a petition for my comprehensive examination, which I passed. I really am very thankful to the intercessory prayers of the nuns there. :) Before leaving, I again wrote a prayer but this time, of thanksgiving. I also wrote new petitions and I'm strongly hoping that the power of faith will be able to grant them all again.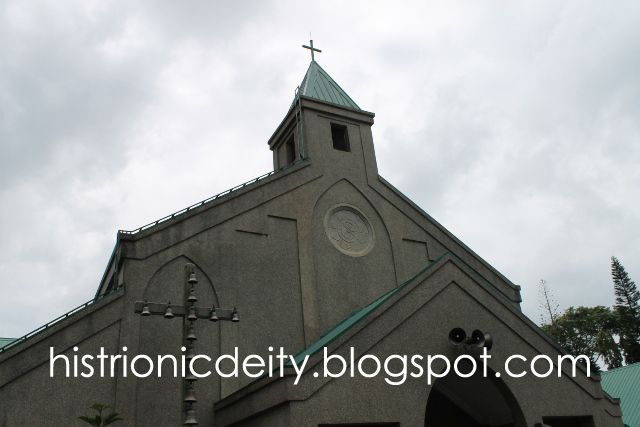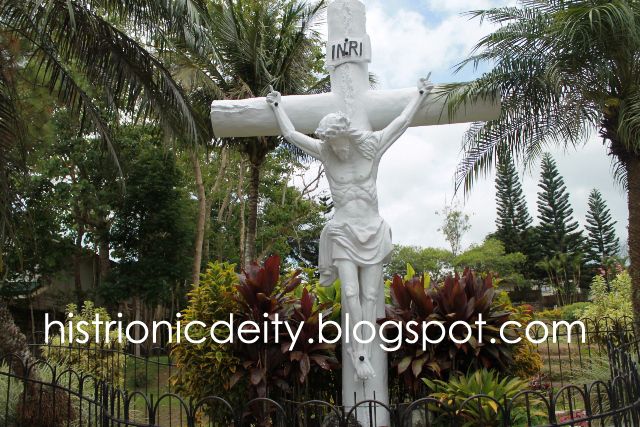 After offering our prayers there, we then proceeded to Sonya's Garden and bought breads. I swear their breads are must-try's! They're oh-so-yummy. They're a little bit pricey but they're worth it. :) After that, we decided to go to Diner's and eat lunch there.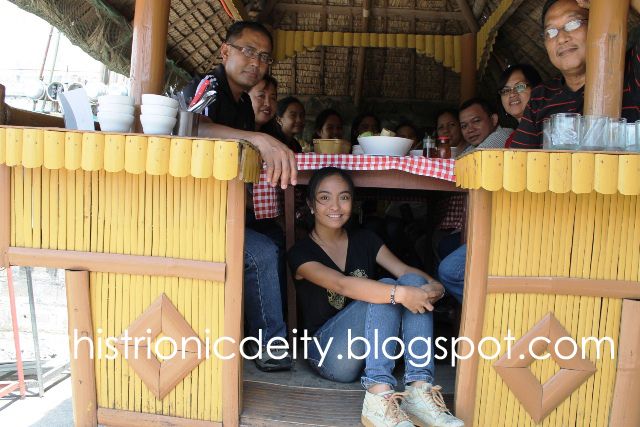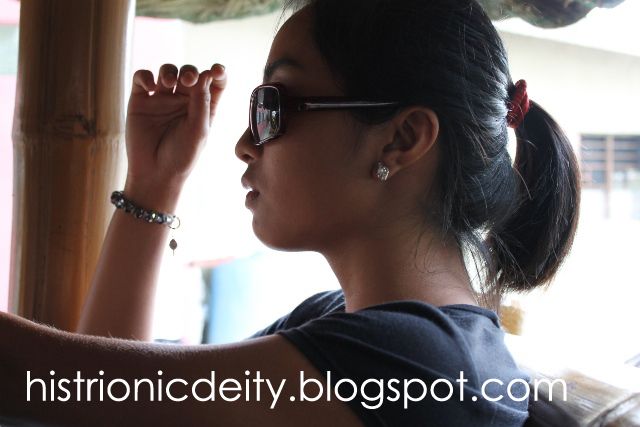 We drove to People's Park in the Sky after lunch. I was quite shocked because the last time we went there, the entrance fee was just Php15. Now, it's already Php30! The price was doubled but there was actually nothing new inside. I did expect for an improvement when I paid the entrance fee but unfortunately, there was none, except for the snake display and card tricks exhibition that had their places there for money-making. Pssh, oh PH. :| The only thing that's really good in that park is the view of the Taal Lake & Volcano and Tagaytay Highlands.
We had our dinner at San Diego's residence and at around 8 in the evening, we finally went home.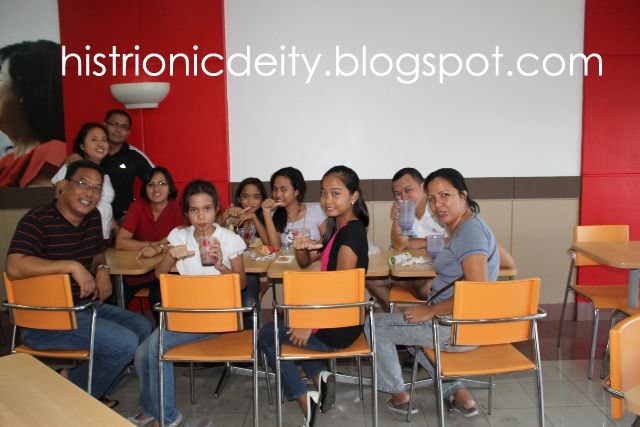 And yeah. I must pay the price. No much pictures of me on the uploaded Facebook album because I was the one holding the camera. But it was fun though! Really,
Parallax
and I enjoyed our first escapade together! :D