After having been hooked with Divergent and while waiting for Insurgent (
Book 2
), I got another book to bond with. It's Succubus Series written by Richelle Mead, also the author of Vampire Academy.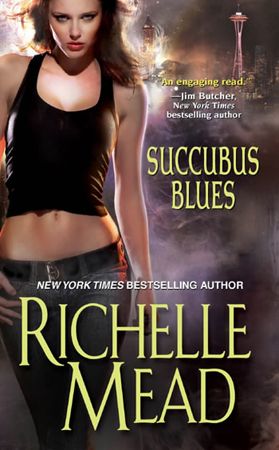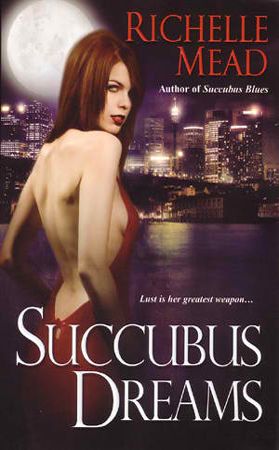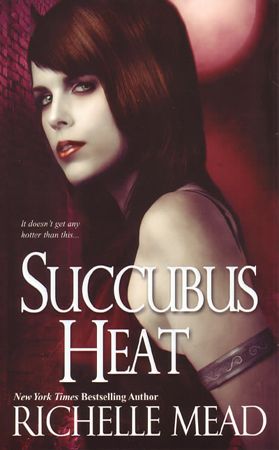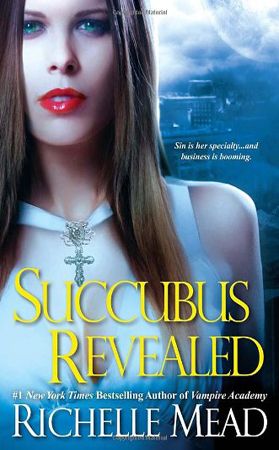 I'm still reading book 1, Succubus Blues.
Succubus
has six books, and they're all finished and out in bookstores already. I just started yesterday night, and so far, I'm already on page 56 of 222. Still not halfway though, but maybe I'll have it done by Sunday or Monday, that is, if I'm not going to be busy.
And it sucks, you know? Whenever I come to read the sweet scenes, I suddenly miss the feeling of being
in love
. Admit it, it feels so good to love and be loved. However, I haven't yet felt
the butterflies in my stomach
fly like they're playing again.
Oh my Four/Tobias, I'll just wait for you then. :)
Apparently, I'm home alone and it does no good. I feel so unproductive when I'm at home all by myself. It seems like everything turns to be on slow motion while I'm just going with the flow. And I don't feel like reviewing/studying even though we'll have our FinMan2 midterms tomorrow. :| Good luck to me then.